Christmas Eve Wishes Greetings To Share With Friends
Christmas Eve Wishes Greetings To Share With Friends
Festival of Christmas is a wonderful time of the year when we celebrate with our families and friends by giving gifts and sending greeting cards. Check out this beautiful greetings and share them with your dear ones.
1.Wish you all a Merry Christmas
May the Joys of the season
Fill your heart with goodwill and cheer.
May the chimes of Christmas glory
Add up more shine and spread
Smiles across the miles.
2.The best of all gifts
Around any Christmas tree is
The presence of a happy family
All wrapped up in each other.
3.Faith makes all things possible,
Hope makes all things work,
Love makes all things beautiful,
May you have all the three for this Christmas.
MERRY CHRISTMAS!
4.Christmas is the time for festivities and spreading love.
Merry Christmas to you and your dear ones!
5.May the Christmas season
fill your home with joy,
your heart with love
and your life with laughter.
6.May this Christmas end the present year
On a cheerful date and make way
for a fresh and bright new year.
7.There's something about Christmas time
That will makes us all Kids again.
8.This is the season to celebrate
the blessings of Lord Jesus Christ
Merry Christmas and Happy Holidays.
9.May the good times and treasures of the present
become the golden memories of tomorrow.
Wishing you lots of love, joy and happiness.
10.Christmas comes but once a year,
Bringing it with excessive colors and flavors,
May your Christmas also be one of happiness and abundance
Filled with the notes of laughter and good cheer!
Christmas Eve Wishes Greetings To Share With Friends
11.You are special, you are unique;
May your Christmas be also
As special and Unique as you are!
Merry Christmas.
12.Let the spirit of love
gently fill our hearts and homes.
In this loveliest of seasons
may you find many reasons for happiness.
Happy Christmas!
13.The blessings of peace, the beauty of hope,
the spirit of love, the comfort of faith,
may these be your gifts this Christmas season.
14.May your Christmas sparkle with
Moments of love, laughter and goodwill,
And may the year ahead be
Full of contentment and joy.
Have a Merry Christmas!
15.As the holiday season is upon us,
with festive cheer all around,
Sending out a warm wish to you,
For a joyous Christmas time.
16.To a joyful present
and a well remembered past.
Best wishes for Happy Christmas
and a magnificient New Year.
17.Merry Christmas
and that the happiness
of this holidays
can be repeated
everyday of the New year.
18.Remembering you at Christmas
with warm wishes for a
very happy season.
Merry Christmas my Friend!
Christmas Eve Wishes Greetings To Share With Friends
19.May the closeness of friends,
the comfort of home,
and the unity of our nation,
renew your spirits this season.
20.Wishing you on the
Joyful occasion of Christmas
with positivity and a note of cheer!
Happy Christmas.
21.May the festive season be
One of the contentment
and it last Right through the year
Wish you a merry Christmas!
22.One of the pleasures of the
Holiday Season is the chance
To say Thank YOU for
your contributions to our success.
23.May all your dreams come true,
May you always be blessed.
And all your worries run away from you!
24.The Gift of Love.
The Gift of Peace.
The Gift of Happiness.
May all these be yours
Christmas Eve Wishes Greetings To Share With Friends
25.DECEMBER IS HERE,
CHRISTMAS IS NEAR,
SO HONORABLE MY DEAR,
THE CALLING OF JESUS CAN U HEAR,
BE SURE THAT GOD IS WITH U NEVER FEAR.
26.Christmas waves a
magic wand over this world,
and behold,
everything is softer and more beautiful.
27.From Home to home, and heart to heart,4rom one place to
another. The warmth and joy of Christmas, brings us closer
2 each other.
28.This is the day in which we celebrate the birth of
the one who saved us from sin, and
his coming is a symbol of joy and happiness,
Merry Christmas!
29.I love Christmas, not just because of the presents
but because of all the decorations and lights
and the warmth of the season.
30.Love came down at Christmas;
Love all lovely, love divine;
Love was born at Christmas,
Stars and angels gave the sign.
Christmas Eve Wishes Greetings To Share With Friends
31.Christmas is a unique and special day
in which not only love and affection is shared,
but we also receive all the love of baby Jesus in our hearts.
32.MAY THE MAGIC OF CHRISTMAS,
BLESS YOU WITH HEAVENLY GIFTS,
AND FILLS YOUR HEARTS WITH DIVINE LIGHT
MERRY CHRISTMAS
33.I wish you Lovely X-mas
I wish you Favorable
I wish you Enjoyable
you shall not Lack in this X-mas
Thy Lord shall provide to you!
Merry christmas.
34.Happy Christmas to all…
Christmas is a magical day in which everyone is kind and
caring with everybody and we should ask to God
for things to be that way always..
Merry Christmas to everyone…!
35.MAY THE HAPPINESS, GOOD WILL AND PEACE
BE YOUR FOR CHRISTMAS AND ALWAYS
MERRY CHRISTMAS AND HAPPY NEW YEAR
36.New is the year, new are the hopes and the aspirations,
new is the resolution,
new are the spirits and forever my warm wishes are for you.
Have a promising merry christmas.
37.This Christmas make it a point to bring
a smile to every face you see..
Wishing you and your family a Merry Christmas
Christmas is a unique and special day in which
not only love and affection is shared
but we also receive all the love of baby Jesus in our hearts..!!
Christmas Eve Wishes Greetings To Share With Friends
38.CHRISTMAS MAY BE MANY THINGS
OR IT MAY BE A FEW.
FOR YOU, THE JOY
IS EACH NEW TOY;
FOR ME;
ITS WATCHING U.
39. Make your evening the most wonderful one with your friends and relatives.
It is the most auspicious day when everybody comes together to celebrate the evening.
So happy evening from us to all of you.
40.THE BEGINNING OF DECEMBER,
GIVES US THE CHRISTMAS REMINDER,
JESUS WAS BORN IN A MANGER,
HE IS THE KING OF KINGS & LORD OF LORDS BUT NOT A STRANGER,
IS HE OUR SAVIOR & LORD TOO,
THIS IS VERY IMPORTANT IN THIS CHRISTMAS FOR ME AND YOU.
41.Again the Christmas is coming..!
To proclaim the love of God To give the Promise hope..
That God will be with us always..!
Merry Christmas and Happy New year 2017!
42.Merry Christmas…
I wish you get every thing in your life
be healthy and happy for ever
Lots of best wishes for you…
Enjoy forever
43.I hope you have a wonderful christmas have a great new year
Hopefully santa will be extra good to you
enjoy your holidays
44.May Almighty God shower You, with his Love, during this Christmas,
And meet all your needs, And elevate you Higher.
Merry Christmas to all.
Christmas Eve Wishes Greetings To Share With Friends
45.THE PRESENTS,
THE LOVE,
THE FRIENDSHIP,
ALL CAN BE FOUND AT THE TIME OF CHRISTMAS.
HAVE A MERRY CHRISTMAS MY DEAR!
46.May the joy and peace of Christmas be with you all through the Year.
Wishing you a season of blessings from heaven above. Happy Christmas.
47.Feelings are many but words are few
clouds are dark but sky is blue
Love is a paper' life is glue'
every thing is false' only My Love is TRUE.
Merry Christmas
48.I heard the bells on Christmas Day,
Their old, familiar carols play, And wild and sweet,
The words repeat Of peace on earth, good-will to men!
Happy Christmas 2016.
49.THERE IS NO IDEAL CHRISTMAS;
ONLY THE ONE CHRISTMAS YOU DECIDE TO MAKE AS
A REFLECTION OF YOUR VALUES, DESIRES, AFFECTIONS, TRADITIONS.
BLESS US LORD, THIS CHRISTMAS, WITH QUIETNESS OF MIND;
TEACH US TO BE PATIENT AND ALWAYS TO BE KIND.
50.Hope you'll be delighted
With all that Christmas has in store
& may you find the New Year
Brings all you're hoping for.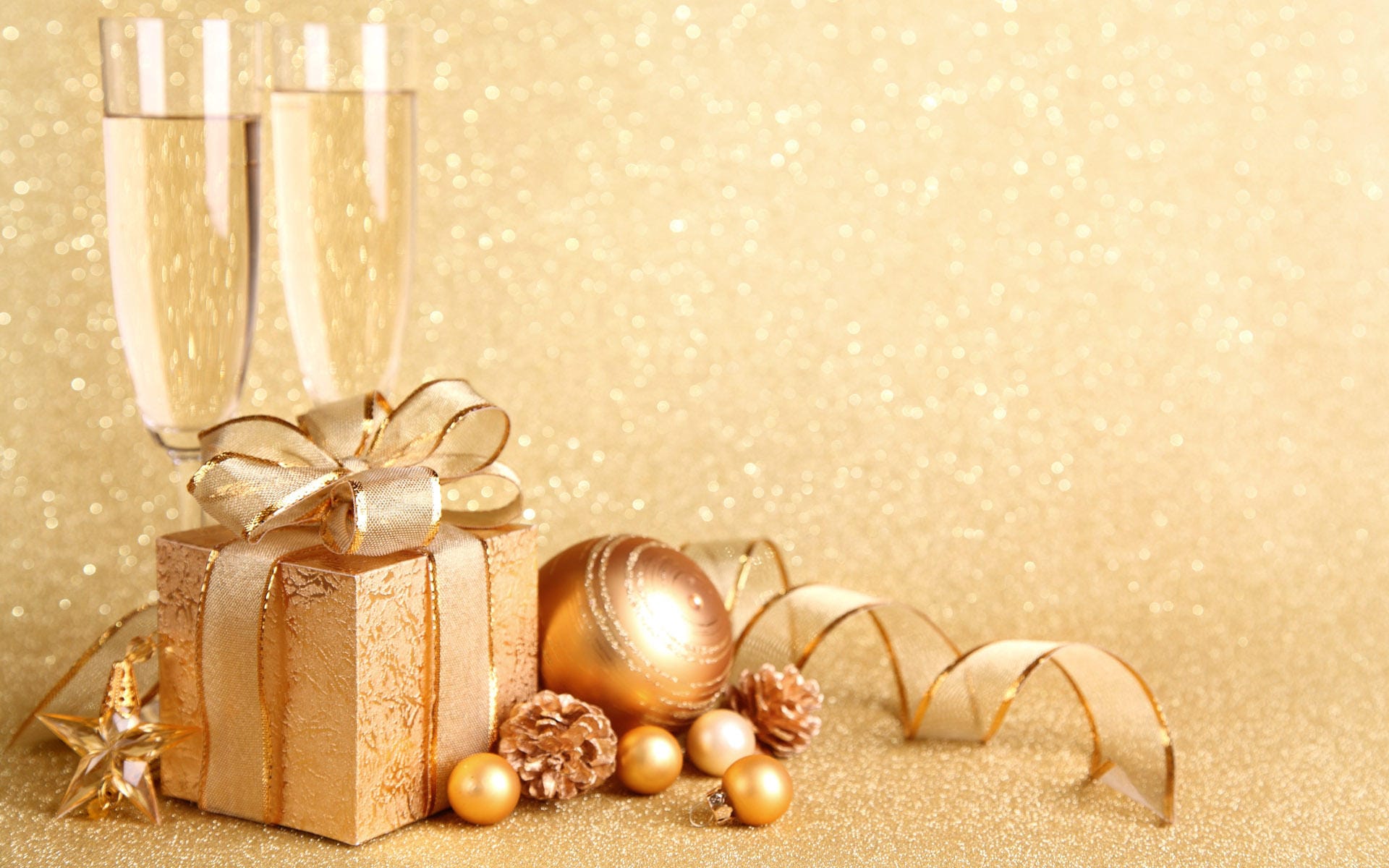 51.Christmas is love.. Christmas is dedication, Christmas is happiness.
Happy Christmas to you and your family with a bunch of love and prayers.
52.Faith makes all things possible
Hope makes all things work
love makes all things beautiful
may you have all the three for this festival.
Merry Christmas to all!
Christmas Eve Wishes Greetings To Share With Friends
53.Wouldn't life be worth the living
Wouldn't dreams be coming true
If we kept the Christmas spirit
All the whole year through
54.May Santa Claus bring you lots of gifts !
May your home be filled with peace and bliss!
May Jesus shower His abundant blessing on you!
Here's Wishing you a Merry Christmas and a Promising New Year!!
55.MAY THESE CHRISTMAS HOLIDAYS REFRESH YOUR SPIRIT AND
BRING YOU NEW INSPIRATION AND HAPPINESS FOR LIDE.
SENDING YOU THIS CHRISTMAS MESSAGE TO
WISH YOU MERRY XMAS AND CHRISTMAS.
56.Somehow, not only for Christmas
But all the long year through
The joy that you give to others
Is the joy that comes back to you.
57.Let us enjoy this Christmas which has
allowed us to share our joy with near and dear ones.
Merry Christmas, buddy!
58.Sending you the spirit of love
joy and giving, unwrap it on chirstmas eve
wishing you a merry Christmas.
59.Two things upon this changing earth can neither change nor end
the splendor of Christ's humble birth, the love of friend for friend.
60.This Christmas spread your fragrance to
all those around you and make this world a happy place.
Do you like these Greetings?? Comment your opinions below and share your own greetings with us. We will surely post them in our website.
Thanks for visiting us. Merry Christmas!